The above lighthouse ship has been renovated into a living space which you can purchase, that is, if you have a spare £700.000 then it's all yours. The ships official name is Light Vessel 93. She's an iconic former Trinity House lighthouse vessel – which has been lovingly restored into a crazy living space. These days she languishes in luxury in East London, in Victoria dock.
This house-ship boasts 6 bedrooms (four of which were former crew cabins) with crazy views of London town from the lighthouse tower. In total, the boat is 134 feet long, 25 feet wide at its widest point, and 45 feet high (which you can climb up to of course). It kind of reminds us of Deacon's ship from Waterworld – hopefully it won't explode… or flop.
The philosophy behind the renovation of the ship was a deep love and respect for the heritage of the vessel. – which is another way of saying: we did it because it's awesome. Uber Eats certainly won't have trouble finding you.
Obviously the upkeep of a steel riveted ship would be insanely high we're guessing. Just imagine the heating bill… However, if you're a bond villain and you need a covert London base then it's right here. Apparently there is 'vast storage space throughout' – I would have thought so! The partly furnished interior is a crash course in cool masculine decor inspiration. The furnishing which is already in the ship is congruent throughout, with wood and industrial inspired objects and a vintage, old school feel. What it lacks in wheel chair accessibility it certainly makes up for in being an amazingly unique and awesome living space. Not quite luxury, but definitely cool. Photos of every single room are hard to come by, but we've found most of them which are available, below.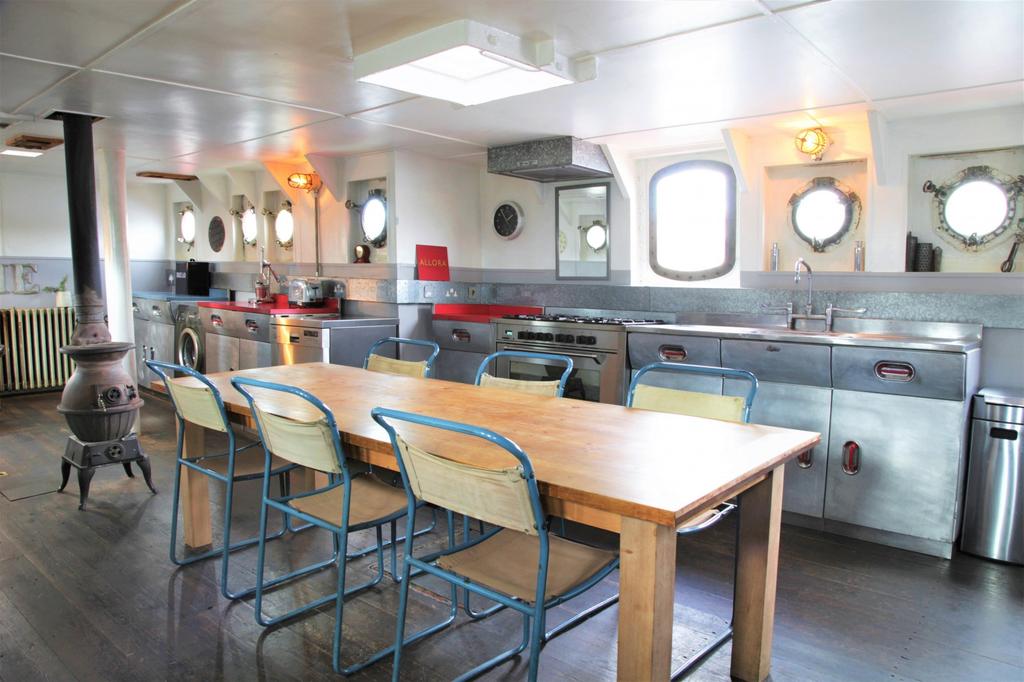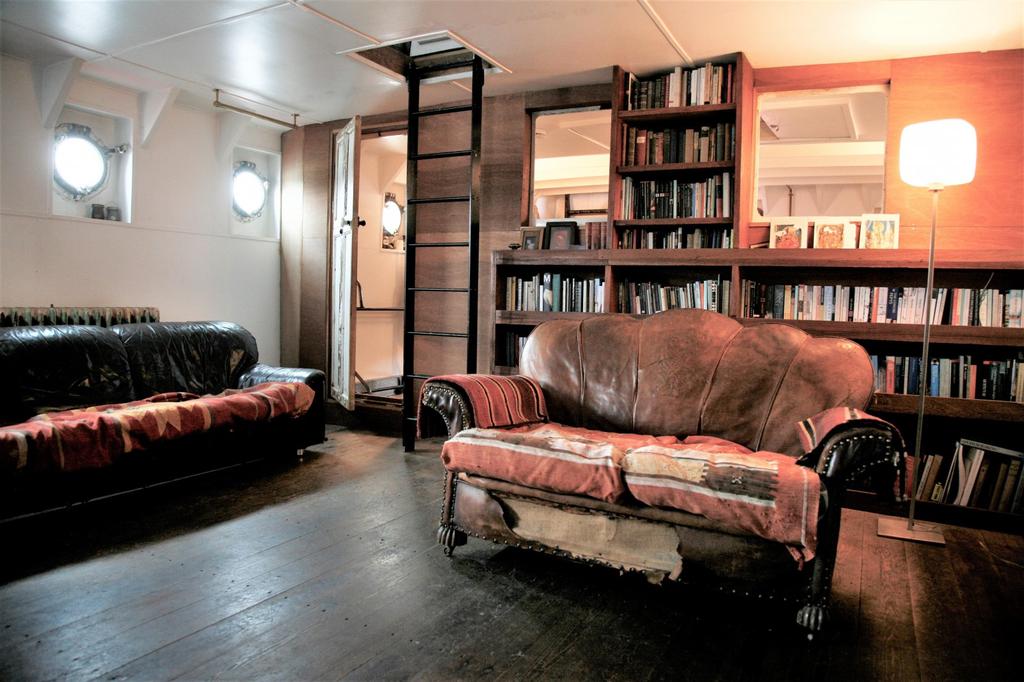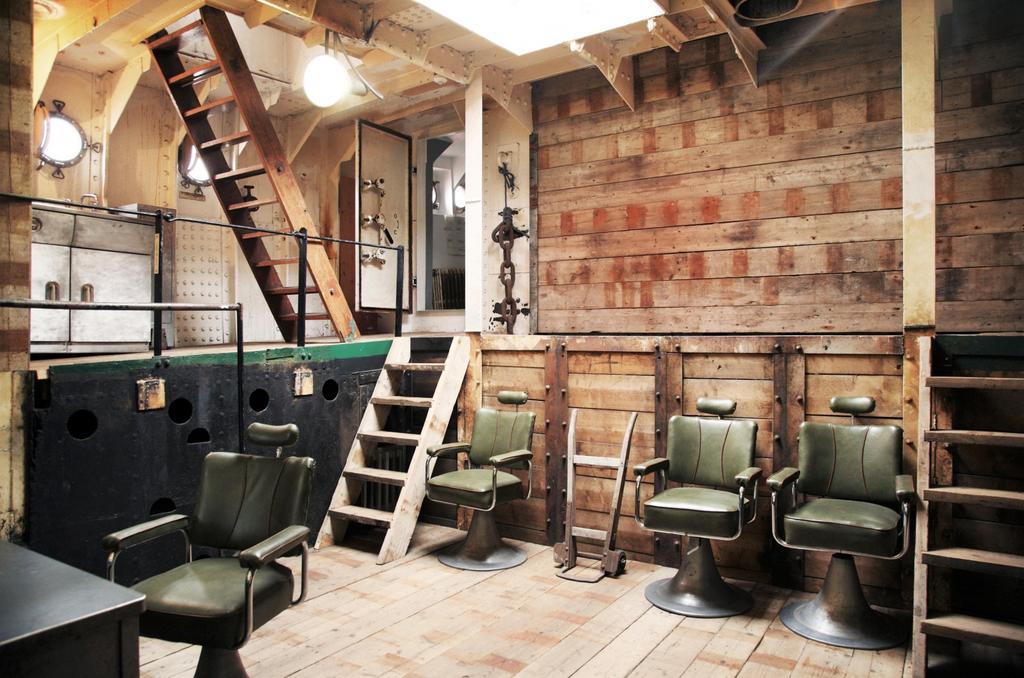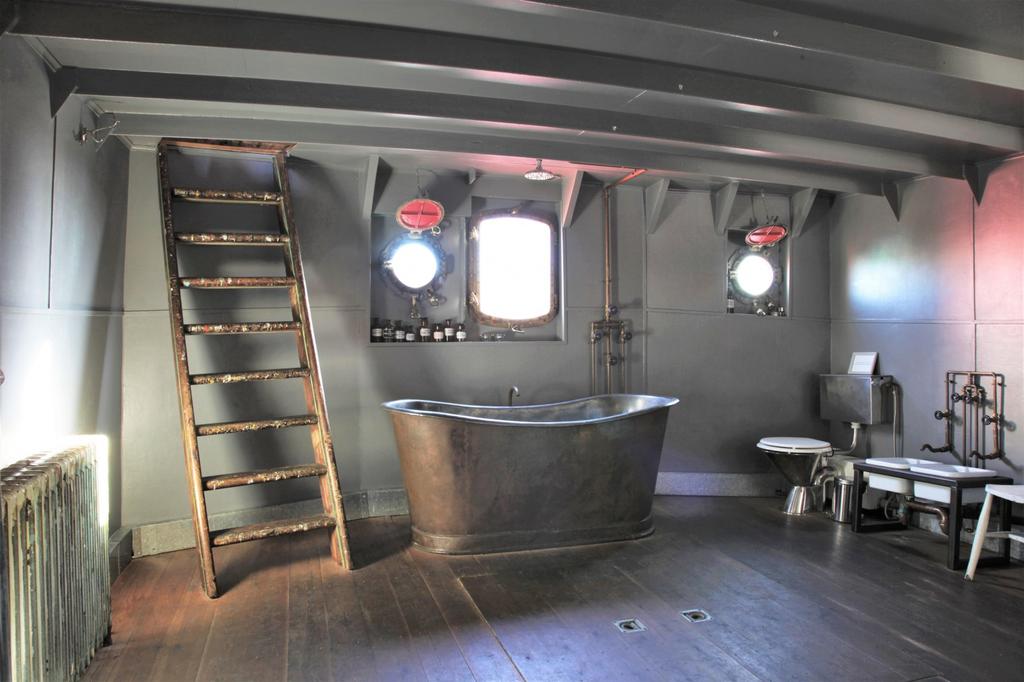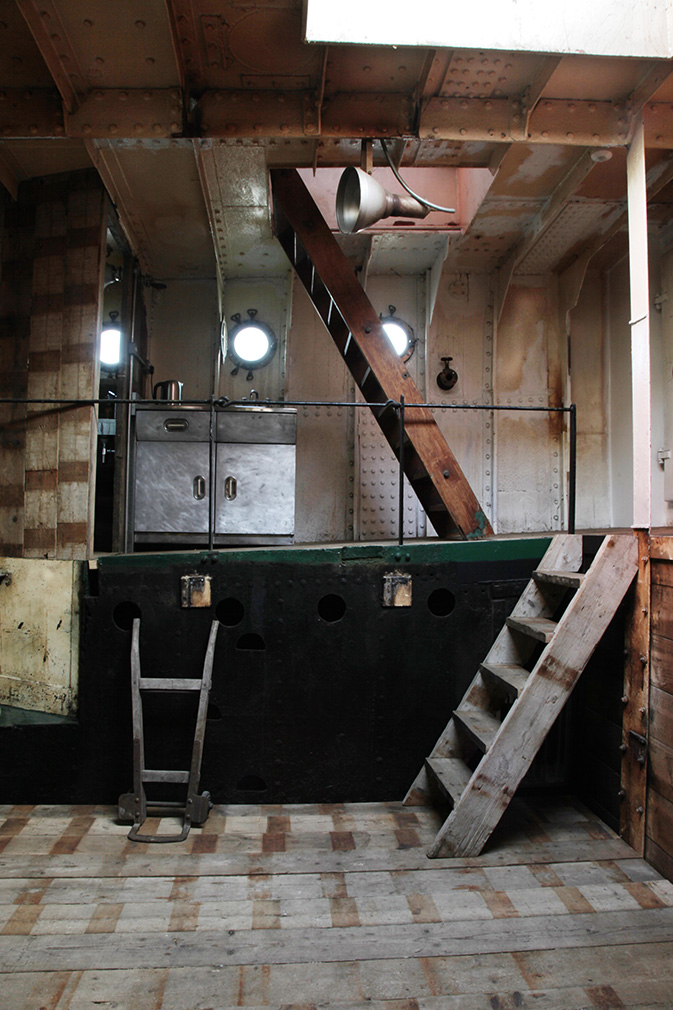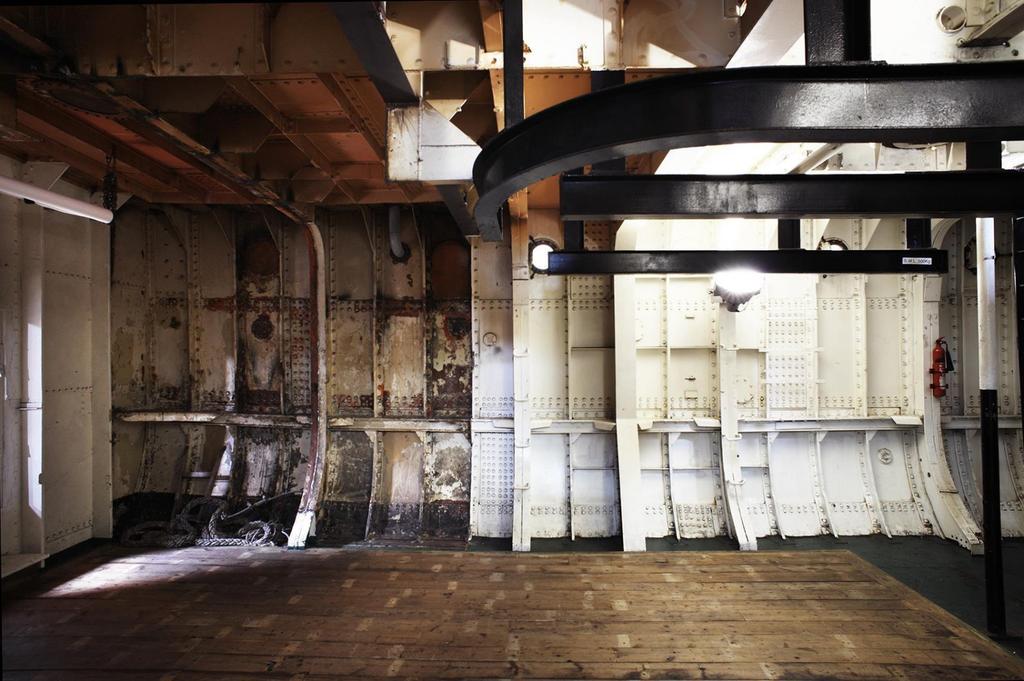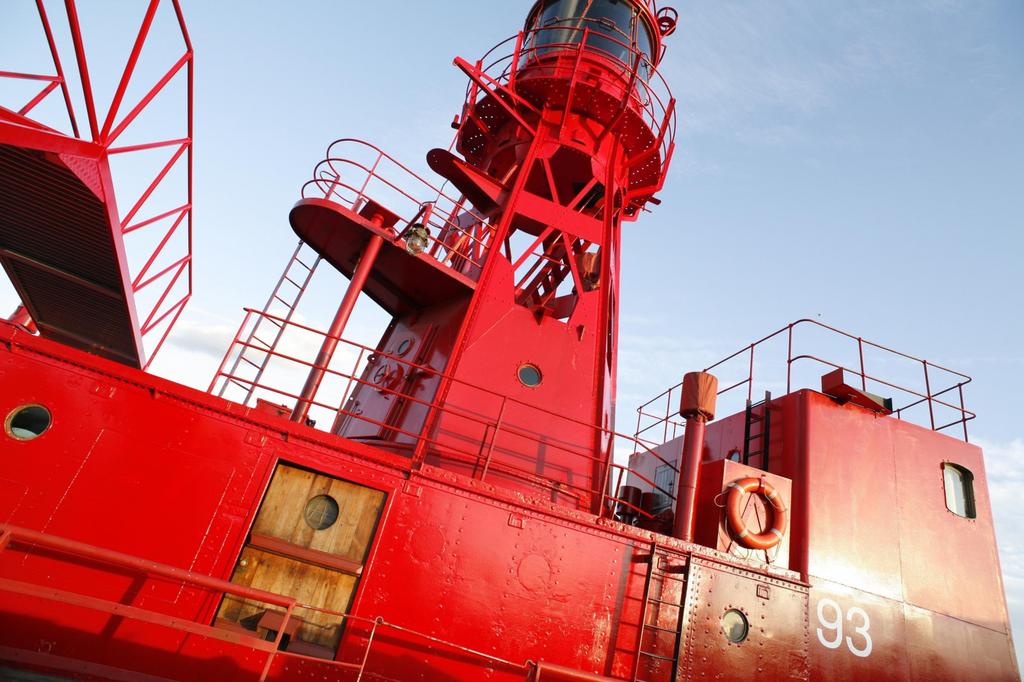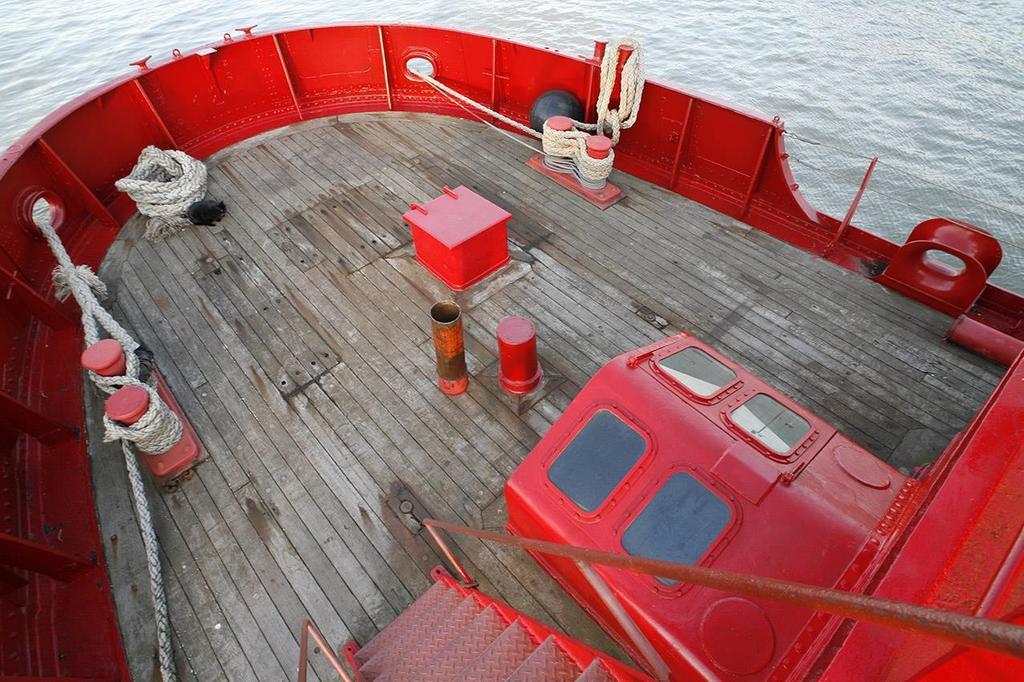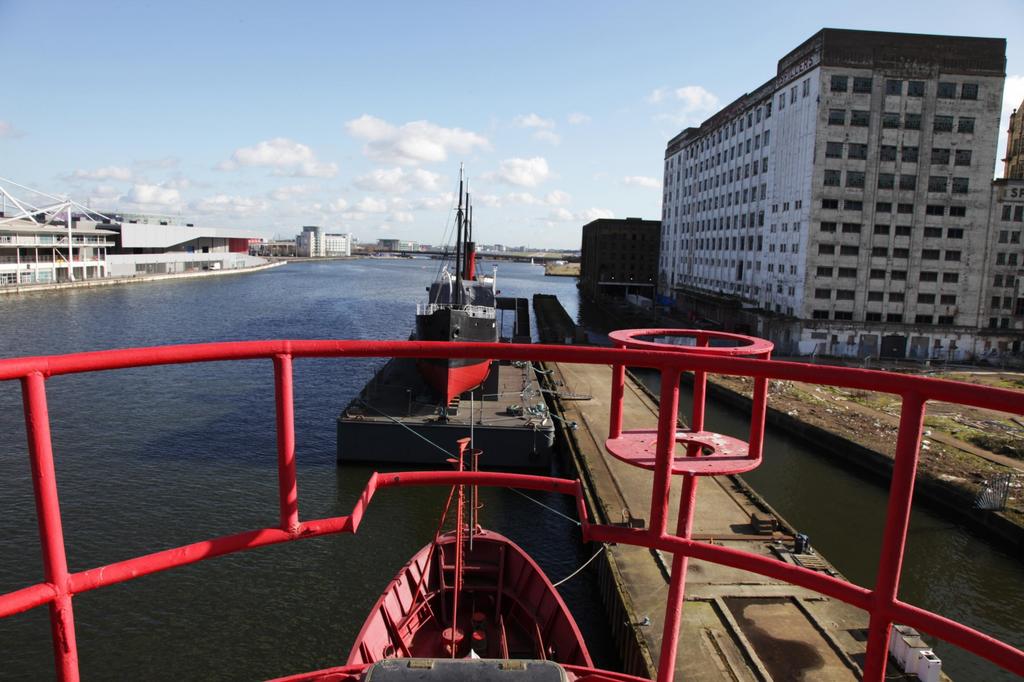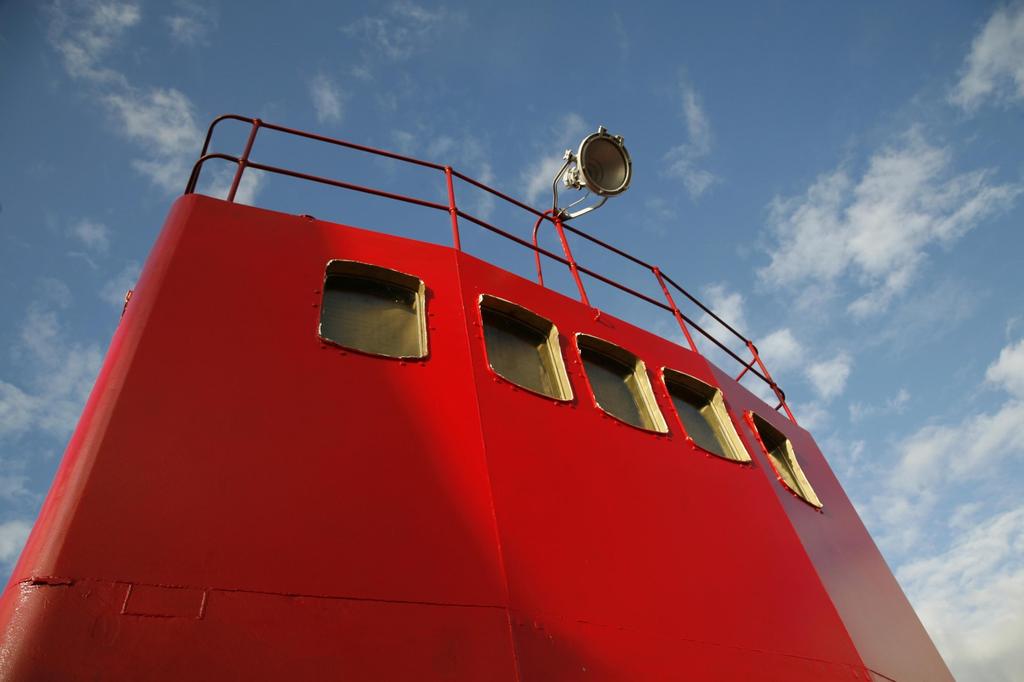 If you have a pointy face you can even do a photoshoot on the boat, like many London based photography shoots have done. Here's a Bond girl on some ladder on the ship.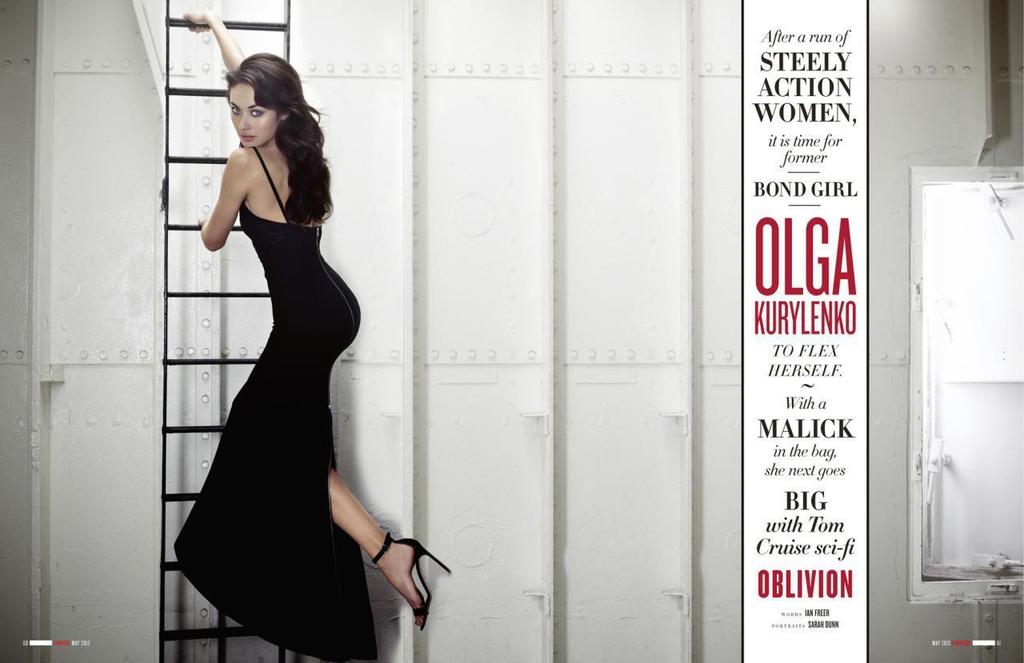 Thanks for reading, if you want some more London luxury homes check out this article.
By James